Out of the Shadows. Voices of American Women Soldiers
back to the overview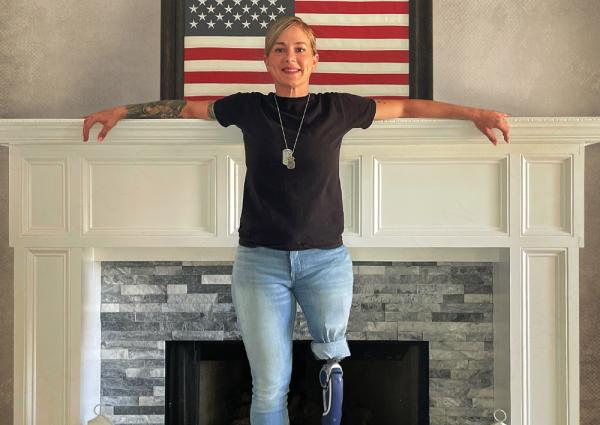 Author
Ron Farina
Publisher
Lagrange Books
Details
Year
2022
ISBN number
9781957780009
Language
English
Order
Out of the Shadows. Voices of American Women Soldiers
Out of the Shadows, a compilation of stories of American military women who served in combat, is an eyeopening account of what it is really like to be a woman in a man's world.
The narratives reveal the true courage, strength, tenacity, and leadership exhibited by nine heroic women who share how they fought internal as well as external battles through Iraq and Afghanistan, through doubt, fear and loss, through disabling injuries, amputations and post-traumatic stress.
We learn not only about the innumerable obstacles each faced in the brutal battle to transition back to civilian life but also about their ongoing challenges of living in a civilian world post combat.
These are real women, representative of thousands of sister warriors, who have earned the respect of not only their military peers but of countless grateful Americans and Europeans.
Review: https://www.forewordreviews.com/reviews/out-of-the-shadows-9781957780009/