Highlights
Belgian Queen Mathilde makes news headlines with her visit of The Arenbergs in M-Museum. (Images:…
read more >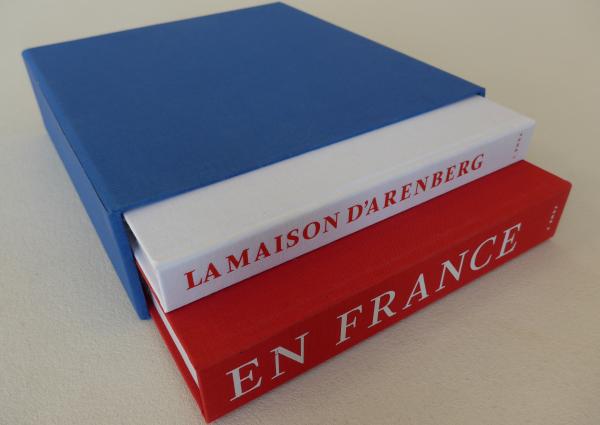 Originaire de l'Eifel, souveraine dans le Saint Empire et richement possessionnée dans l'espace…
read more >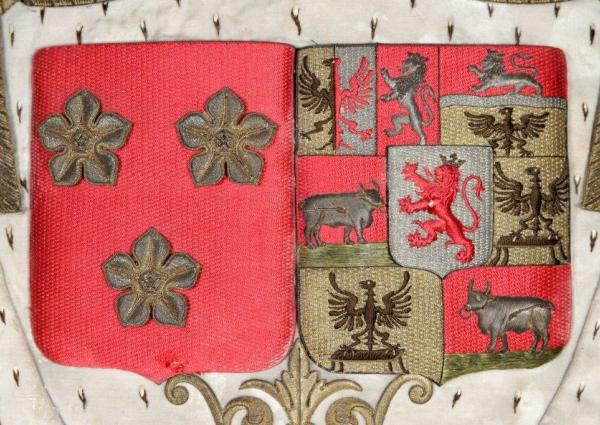 IXth Arenberg Conference for History, XXIth Colloquium of the International Academy of Heraldry …
read more >
Prizes
College of Europe - Arenberg European prize
The College of Europe - Arenberg European prize "Unions, Communities, Federations and Citizens" was created in 2013 and is…
---
Arenberg - Coimbra Group Prize
The Arenberg-Coimbra Group Prize for Erasmus Students is awarded annually since 2007 to a Master degree candidate of a Coimbra…
---
No event for this prize planned
History Prizes "Duke d'Arenberg"
The Duke d'Arenberg History Prizes are literary awards given every two years since 1992 to reward excellence and innovation…
---
No event for this prize planned
Books & Publications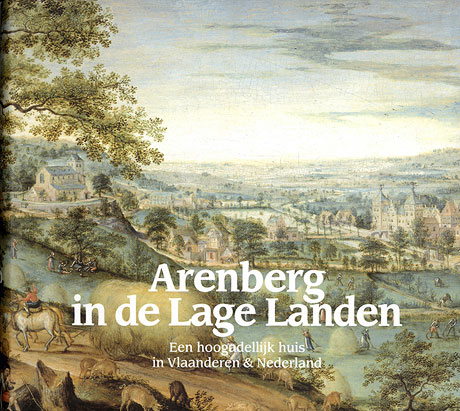 In this section, you can find a list of works published through Arenberg-Stiftung, Essen and the Arenberg Archives and Cultural Centre, Enghien, among others.
The scientific publications project encompasses more than twenty private publications and since 2005 the provision of sponsorship for works of a scientific character throwing fresh light on our past.
We have twenty books in the pipeline, among others two books with the French Academy and another with the "Société des Bibliophiles François".