26 October 2018 – 20 January 2019
Exhibition «The Arenbergs» in M-Museum, Leuven
back to the overview
In the 20th century, the Arenbergs' impressive art collection was scattered across the world. The exhibition at M-Museum Leuven is bringing a number of carefully selected works back together for a festive reunion.
The exhibition The Arenbergs. Power and Beauty at M - Museum Leuven will take centre stage in a citywide project in Leuven which will run from 26 October 2018 through to 20 January 2019.
This exhibition presents artworks and also documents – some on show to the public for the first time – from national and international collections. They illustrate the vicissitudes of a high-placed family, its political and military fortunes, its economic influence, cosmopolitan lifestyle and exceptional interest in art and culture.
The partners of the exhibition are M-Museum Leuven, KU Leuven Art and Heritage, KU[N]ST Leuven and the Arenberg Foundation.
Visit the web site of M-Museum for more information
Related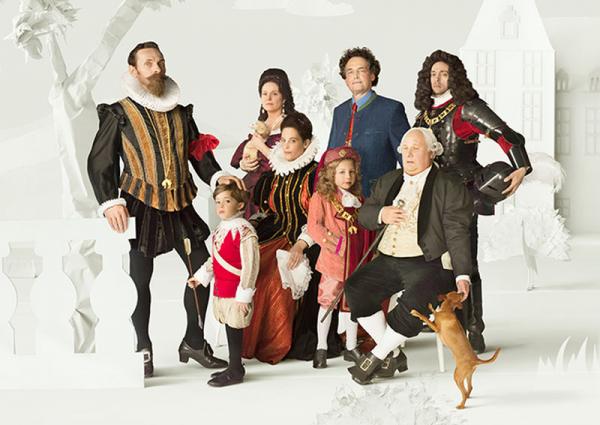 The exhibition at M-Museum Leuven is part of a broader, cultural project in the city. The programme…
read more >