20 October 2018 – 20 January 2019
Arenberg Festival. Five Centuries of Arenbergs. Blue blood in Leuven and Europe
back to the overview
The exhibition at M-Museum Leuven is part of a broader, cultural project in the city. The programme features concerts, debates, conferences and other events.
Four story lines shape the programme. The first story line revolves around the life of a noble family. The dreamful reception rooms, courtyard and park at Arenberg Castle will be the setting for cultural events. The University Library will host a complementary exhibition focusing on aristocratic domestic culture. The Arenbergs left their mark on Leuven throughout history.
In the second story line, guided tours, walks and an interactive app will allow visitors to walk in their footsteps. The Arenbergs were Europeans avant la lettre.
This European identity is the subject of the third story line and the pretext for a fresh debate about Europe today and tomorrow. In addition to an academic conference organized by the KU Leuven, talks and debates will be held for the general public. A leading international politician will deliver the key note lecture.
The final story line is set in Heverlee Woods and Meerdaal Forest, the former hunting grounds of the Dukes of Arenberg. Various projects are being organized in these woods south of Leuven to raise awareness among visitors – including children and families – about nature, ecology and sustainability.
The Arenberg city-wide project is a joint initiative of the City of Leuven and the KU Leuven and coordinated by KU[N]ST Leuven.
Visit the website of the Arenberg Festival for more information
Related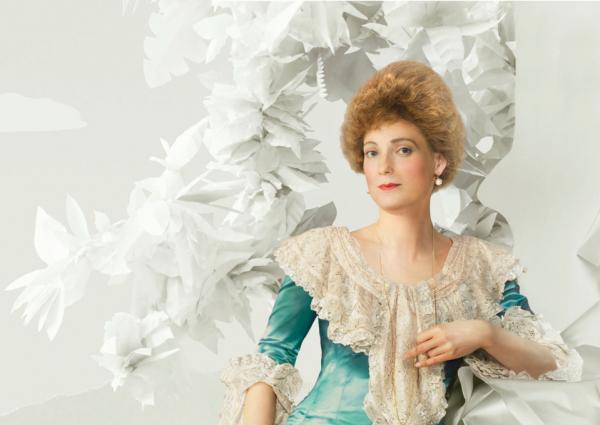 In the 20th century, the Arenbergs' impressive art collection was scattered across the world. The…
read more >